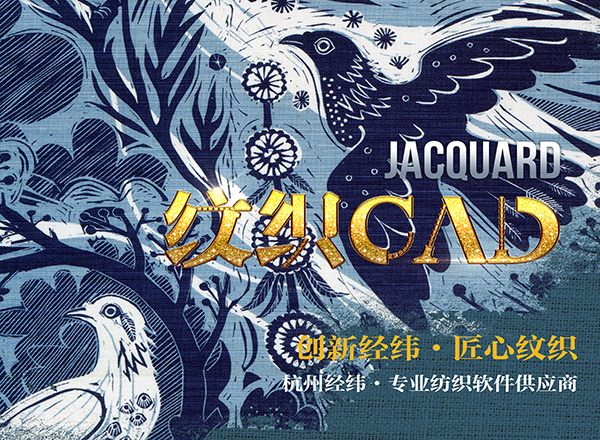 We are a high-tech enterprise of the Zhejiang University National Science Group, specialized in textile CAD system research and promotion. We provide a full range of services for textile enterprises, and do our best to be the leading supplier of textile CAD system. We'd like to share a common interest with business partners.
The products are just for to increase designing efficiency and reduce the cost of the sample, whether sample processing or new product development. We also offer techical support and professional information.
ZDJW Jacquard CAD System is well accepted by most customers in China,and extended to USA, Japan, Vietnam, Indonesia, Thaniland, Pakistan and Taiwan. Now it is the preferred teaching software of jacquard fabric design subject in many chinese textile technical colleges.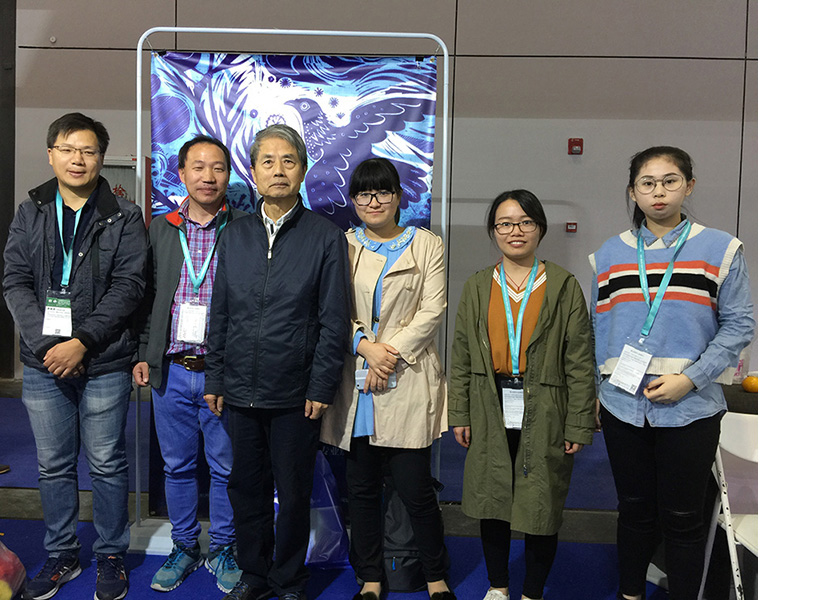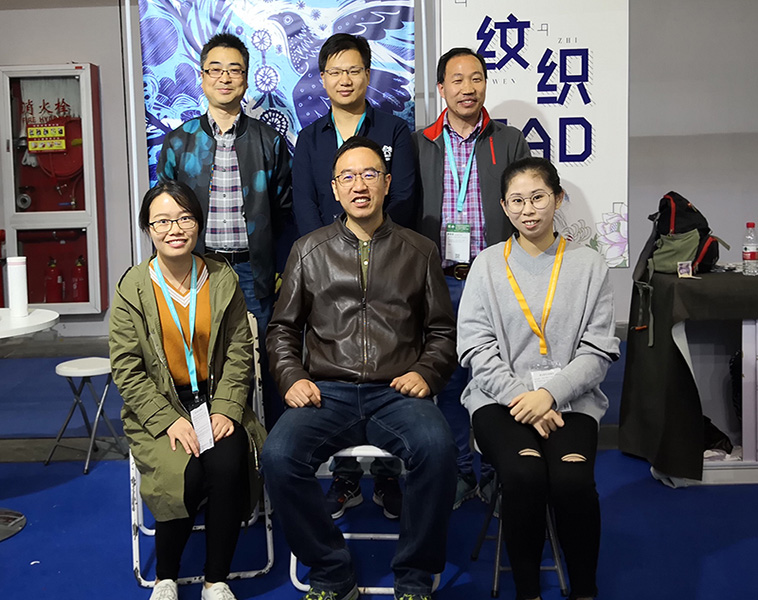 Contact Email: 88179110@qq.com Weixin: kekexili-tutu